Get Ready!
All the fun begins in just two weeks!
So bookmark this page now!

They're Here!!!
Wild Bill and Janae Cooksey Invite You
To Be A Part of the Most Exciting Festivities
In Las Vegas, Nevada USA
BRAVOVEGAS

Alive & Online
SHOWBIZ MAGAZINE
Positively Vegas !
Celebrating Excellence in
Dining
Entertainment
& Excitement "A La Vegas"
Your BRAVOVEGAS hosts:
are Wild Bill and Janae Cooksey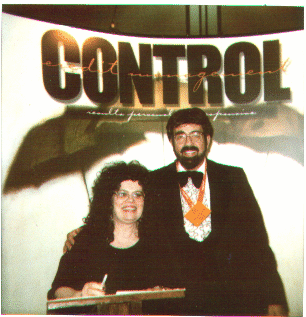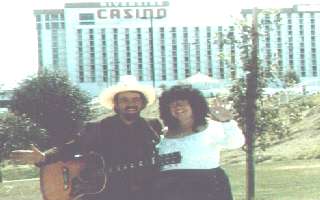 Featured on
VH1 Music Television
Click Here To See Previews of the VH1 Vegas Filming
Click here to see Wild Bill and Janae with Vegas Superstars
You Can Enjoy All The Fun Vegas Has To Offer
Read the BRAVOVEGAS_Magazine

Listen to BRAVOVEGAS Radio Broadcasts

Sign up_BRAVOVEGAS worldwide media distribution services

The Cookseys involvement in the print media has included being exclusive correspondents for "Steppin' Out Magazine" in Las Vegas, distributed throughout Florida and Atlantic City; Columnists for "Entertainment Vegas-Style" weekly; Show reviews and entertainment columnists for "Las Vegas Sportsline Newspaper"; Special Features and Freelance writers for "Vegas Horsetalk Magazine" and other publications around the country. As journalists the Cookseys have been on the VIP invited press list of major resort properties in Las Vegas and continue to maintain their valuable press contacts and personal friendships in media, publicity and public relations outlets throughout the US. Personal interviews and show reviews of celebrities have included Kenny Rogers, Dolly Parton, Tom Jones, George Burns, Paul Anka, Frank Sinatra, Joan Rivers, Tony Orlando, Merv Griffin, Mickey Gilley, David Copperfield, David Brenner, Liberace, Debbie Reynolds, Shirley Maclaine, Harry Anderson, Lou Rawls, Anne Murray, Rick Nelson, Tina Turner, Jay Leno, Eddie Rabbitt, Dom DeLuise, Glen Campbell, Waylon Jennings, Lance Burton, Bobby Vinton, Wayne Newton, Jenny Jones, Engelbert Humperdink, Mamas and the Papas, Jackie Mason, Red Skelton, Charley Pride, The Association, Chubby Checker, Tammy Wynette, Jack Jones, Mel Tillis, Bill Cosby, Jim Stafford, Gallagher, The Unknown Comic, Diana Ross, T.G Shephard, Dottie West and it seems the list is endless.
BRAVOVEGAS Lets YOU experience excellence in
Hear Bill and Janae's exciting LIVE radio updates every week on
"WHAT'S REALLY HAPPENING IN LAS VEGAS !"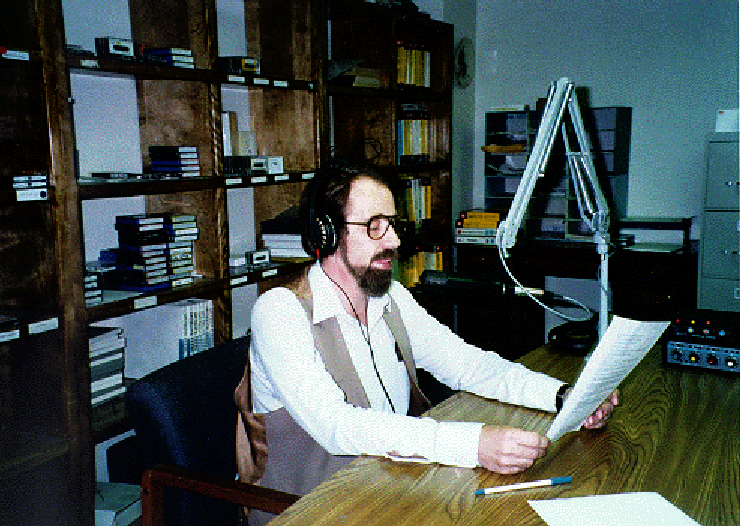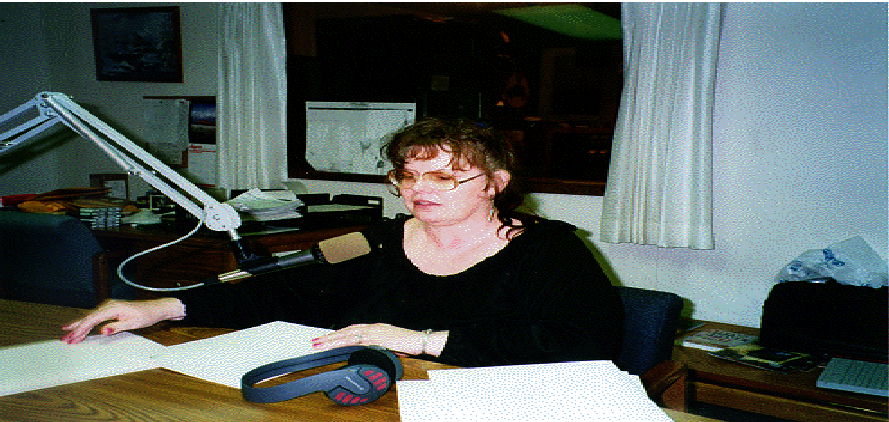 Show Reviews, Celebrity Interviews, The Best Places to Dine
Syndicated Radio Hosts / Producers of their own radio shows from 1985 to 1997 which aired in the Bay Area and all of Northern CA, Bill and Janae broadcasted weekly to a potential audience of over 12 million people. The guest interviews were syndicated to 22 major markets in the USA which aired weekly to a mass coverage of over 100 million residents in the total listening areas. The program, "Cooksey's American Carousel" was a "chat around the coffee table" type family show co-hosted by Wild Bill and Janae. Their well known guests included Pat Boone, Dave Dravecky, Mickey Gilley, Meadowlark Lemmon, Bo Diddley and hundreds more authors, entertainers, speakers, sports figures and business professionals who have appeared on national programs such as The Larry King Show, CBS, NBC, ABC, ESPN, TNN, CNN and most of the main TV talk shows. The Cookseys also wrote and produced all of the entertaining commercials for their sponsors as well as all of their special radio dramas with sound effects. During their years in radio, they have appeared at a large number of promotional remotes on location to interact more with their listeners. Many Bravovegas broadcasts will be live at resort hotels and special events all over Las Vegas.
Want to learn more about the hosts? Go to:
Bill and Janae Cooksey: Entertainers / Broadcasters / Journalists / Educators