WWW.VEGASARTIST.COM
Call 702-254-6092
Make sure your next Las Vegas EVENT or PARTY is a smashing success by inviting The Cookseys to entertain with caricatures and interactive comedy !!!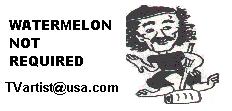 HIRE LAS VEGAS' # 1 CARICATURE ARTIST FOR YOUR BOOTH, HOSPITALITY SUITE OR PARTY.
Wild Bill and Janae Cooksey ENTERTAIN together as SHOW STOPPERS
in making caricatures with a carnival "Barker" style host atmosphere or an hilarious comedian who interacts with the people gathering around the performance area, creating laughter and fun participation. "The Cookseys not only DRAW the faces but they DRAW the crowd!" Below, see the Cookseys having fun drawing a guest at a recent Las Vegas convention: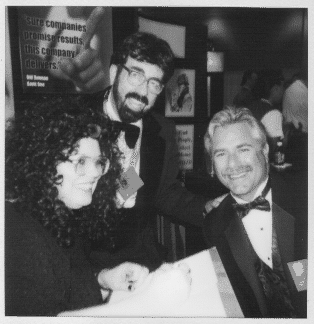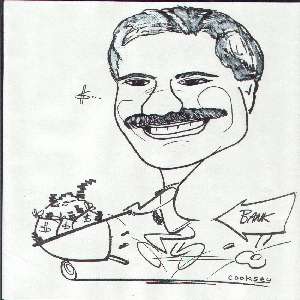 If your guests are lined up one after another to be seated immediately in front of the artist, The Cookseys can draw approximately 20 persons per hour in the above caricature style and format.
Call now to book the Cookseys at your next convention or special event: 702-254-6092 or email the Cookseys at entertainment@vegasartist.com to find out how to reserve the date, time, and guarantee your next event to be the best ever !!! Do it now while time is available.