CALL 702-254-6092 FOR LAS VEGAS' BEST CARICATURE ARTISTS

Caricature Artists and Handwriting Analysis for Las Vegas Tradeshows and Conventions, Hospitality Suites, Seminars, Banquets, Bar and Bat Mitzvahs, Speaking Engagements, Company Picnics, Celebrity Celebrations, Retail Promotions, Family Reunions, Holiday Gatherings, Charity Bazaars, Weddings, Birthdays and Anniversaries, and more
SPECIAL THANK YOU to all the wonderful Las Vegas visitors and locals who came to see Janae Cooksey at her successful month long engagement in Caesar's Palace at the Cafe Lago Weekend Champagne Brunch and to all 4000 IBM guests Bill and Janae entertained with their comedy and caricatures at the MGM Grand Theme Park for the Big Spring Fling!
Las Vegas CARICATURE ARTISTS- Show-Stoppers! Wild Bill and Janae Cooksey

CONVENTIONS, TRADE SHOWS AND PARTIES
The COOKSEYS not only DRAW the faces but they DRAW the crowd!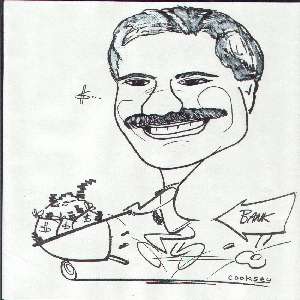 The Cookseys present their
SHOW-STOPPER CARICATURE-ENTERTAINMENT CUSTOMIZED JUST FOR YOUR GUESTS
The Cookseys perform together as a SHOW STOPPER CARICATURE ENTERTAINMENT ACT dressed in formal attire or flamboyant costume. Wild Bill and Janae create hilarious caricatures while interacting spontaneously with the people who gather around the performance area, creating lots of laughter and fun participation. This format is especially effective at trade shows, conventions, parties, hospitality suites and special events.
The COOKSEYS are TRADE SHOW SPECIALISTS
When other artists entertain your guests with their talents, your guests only go home with a picture. When the Cookseys entertain, your guests are treated to the unforgettable "experience' of a lifetime and go hoe with a cherished picture that will forever remind them of all the fun and laughter they had at "your event:
Which of the above do you think your guests would enjoy the most?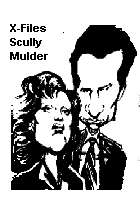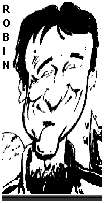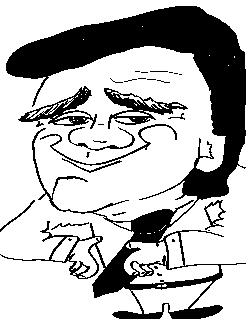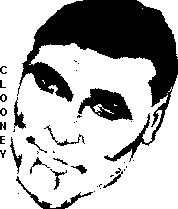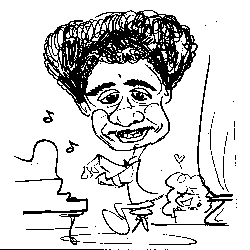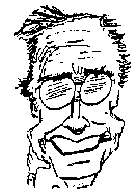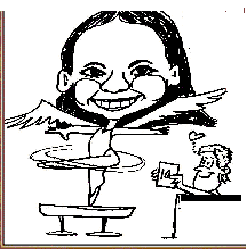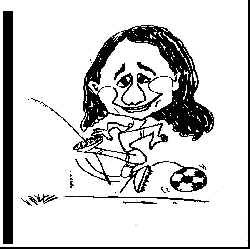 CARICATURE ARTISTS OF THE STARS

Cooksey artwork is owned by Stars like Jay Leno, Lou Rawls, Tom Jones, Dottie West, Jenny Jones, Della Reese, Florence Henderson, Frank Sinatra, Red Skelton, Jackie Mason, Gallagher and a host of other famous celebrities.

Click the links to see the pictures

HANDWRITING ANALYSIS FOR ENTERTAINMENT ALSO AVAILABLE

The Cookseys also perform together as handwriting analysts. They can each do readings separately or they can work together at the same table entertaining each individual guest in a Regis-Kathie-Lee "banter" style format. This format is also especially effective at trade shows and conventions although it works great at hospitality suite parties and corporate meetings.

CALL 702-254-6092 TO BOOK THE COOKSEYS