WILD BILL COOKSEY
LIVE WITH THE
VH1 MUSIC TELEVISION SUPER CREW
IN THE ENTERTAINMENT CAPITAL
OF THE WORLD
FILMING SEGMENTS FOR
THE "WHAT MAKES WILD BILL TICK?" SHOW
"THE DYNAMIC VH1 FILM CREW
BOLDLY VOWS TO MAKE VEGAS FAMOUS
BY LETTING THE WORLD KNOW
WHAT'S REALLY OUT THERE IN THE DESERT "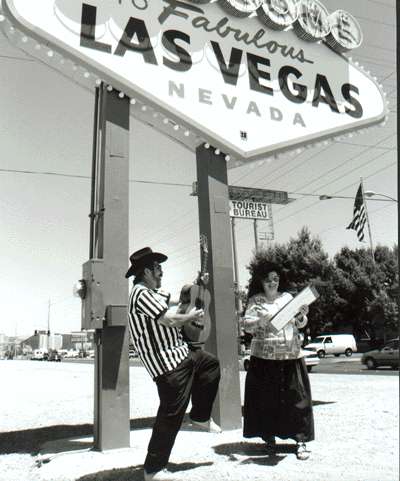 WILD BILL belts out "Viva Las Vegas"!on the south end of The Strip beneath the World Famous Las Vegas Welcome sign..."Leaving Las Vegas"...NEVER!
At the opening segment of the VH1 television special, WILD BILL poses while singing as his lovely wife, the Celebrated Vegas Artist, Janae, captures this historical moment on canvass in caricature !
Wild Bill Cooksey gives Mayor Oscar Goodman a chance at national exposure by including him in the segment at the Channel 8 CBS Television Studios in Las Vegas
The VH1 Dream Team who came all the way from New York just to film Wild Bill and Janae for the Vegas segments because they had heard about Wild Bill's World Famous "MR. ELVISSS - KING OF THE LAS VEGAS FORTUNETELLERS" ACT. :
***Footnote: Don't try to contact MR. ELVISSS at his private usa.com address in the image above. This email address is only for those clients who have gone on to that Great Graceland in the Sky.

Prepare To Meet
THE VH1 "Hall of Fame"
DREAM TEAM FILM CREW

---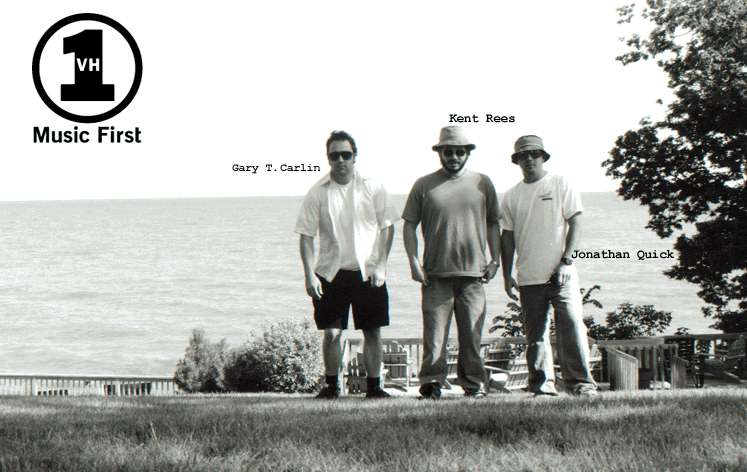 ---
---
KENT REES: VH1 Lead Film Producer Sets Up The Shot Of WILD BILL skinny-dipping in the fountains at Caesars Palace!
GARY CARLIN: VH1 Writer/Producer interviews a Howard Hughes Look-Alike On The Strip.
Only To Find A Surprise Reunion With His Long Lost Father At Circus Circus Who Was Abducted At Age Six By Carnival Snake Oil Con Artists In Peru, Indiana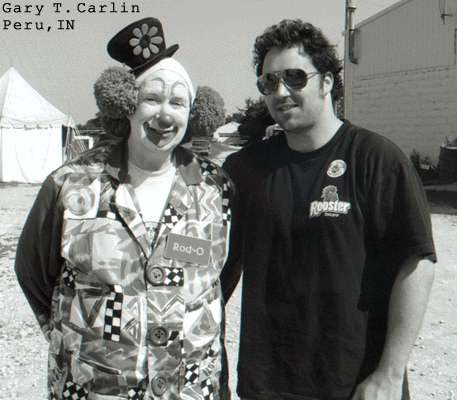 JONATHAN QUICK: VH1 On-Air Promos Man Demanded Valet Parking For His Elephant
Only to find he had made a wrong turn off of Las Vegas Blvd that led to a shortcut in either Peru or Indiana.